Insurance in India is gaining higher traction than ever before, but post-sale service still largely remains an inconsistent and broken experience for customers ! watch video to know more
Introduction
"At Claim Friendy, we understand that navigating health insurance claims and managing hospital bills can be a complex and overwhelming process. That's why we're here to simplify the journey and provide much-needed support during these challenging times. Our dedicated team of experts combines their in-depth knowledge of insurance processes with a genuine commitment to easing your financial burden."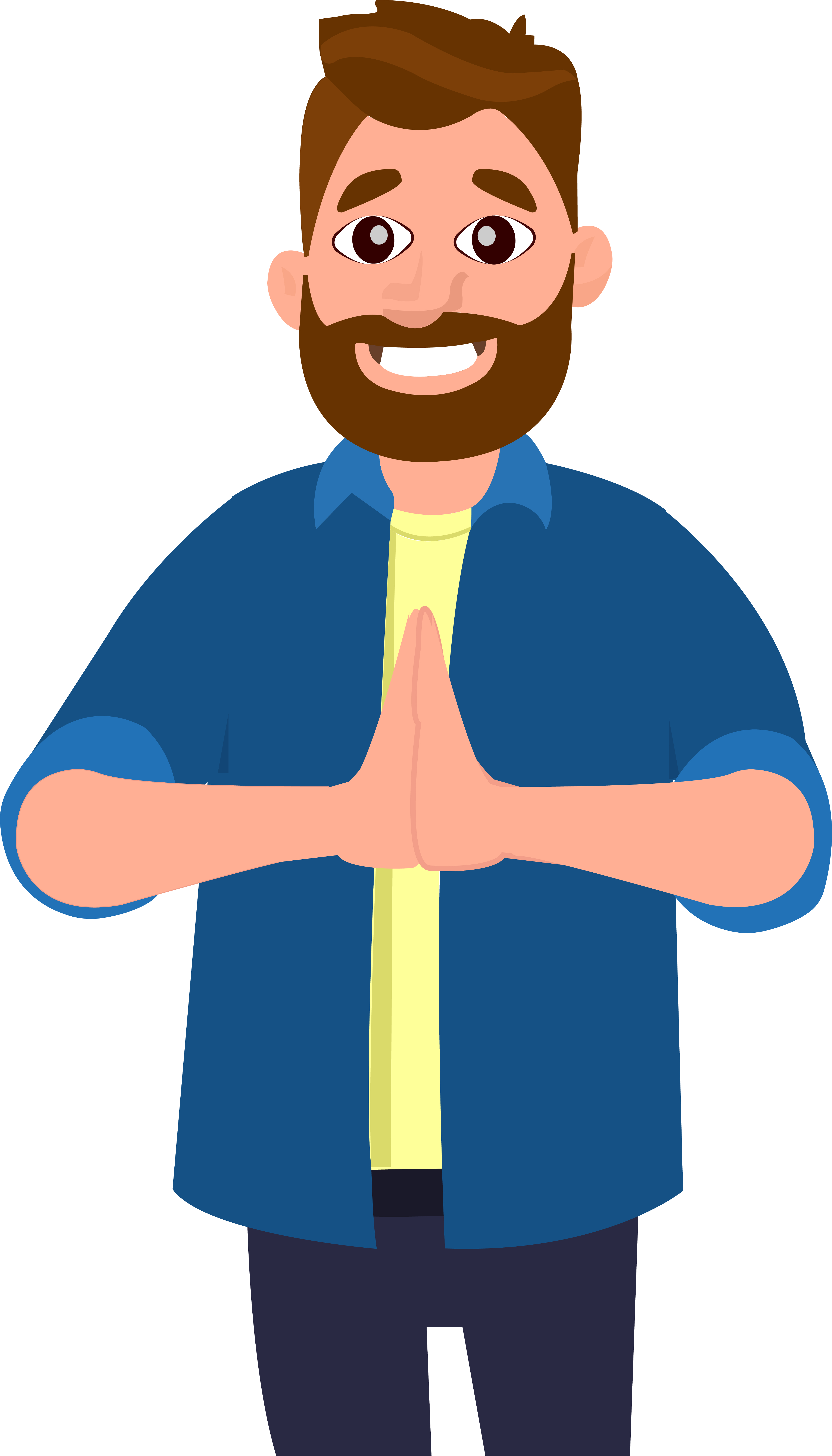 Claim Friendy is a trusted partner that helps clients navigate health insurance claims and manage their hospital bills.
Claim Friendy values transparency, compassion, and reliability, aiming to build lasting relationships based on trust and exceptional service.
Our team of experts provides comprehensive assistance in filing accurate claims, minimizing delays, and maximizing benefits.
We offer flexible medical financing options tailored to individual needs, alleviating financial burdens associated with medical treatments.
Tracker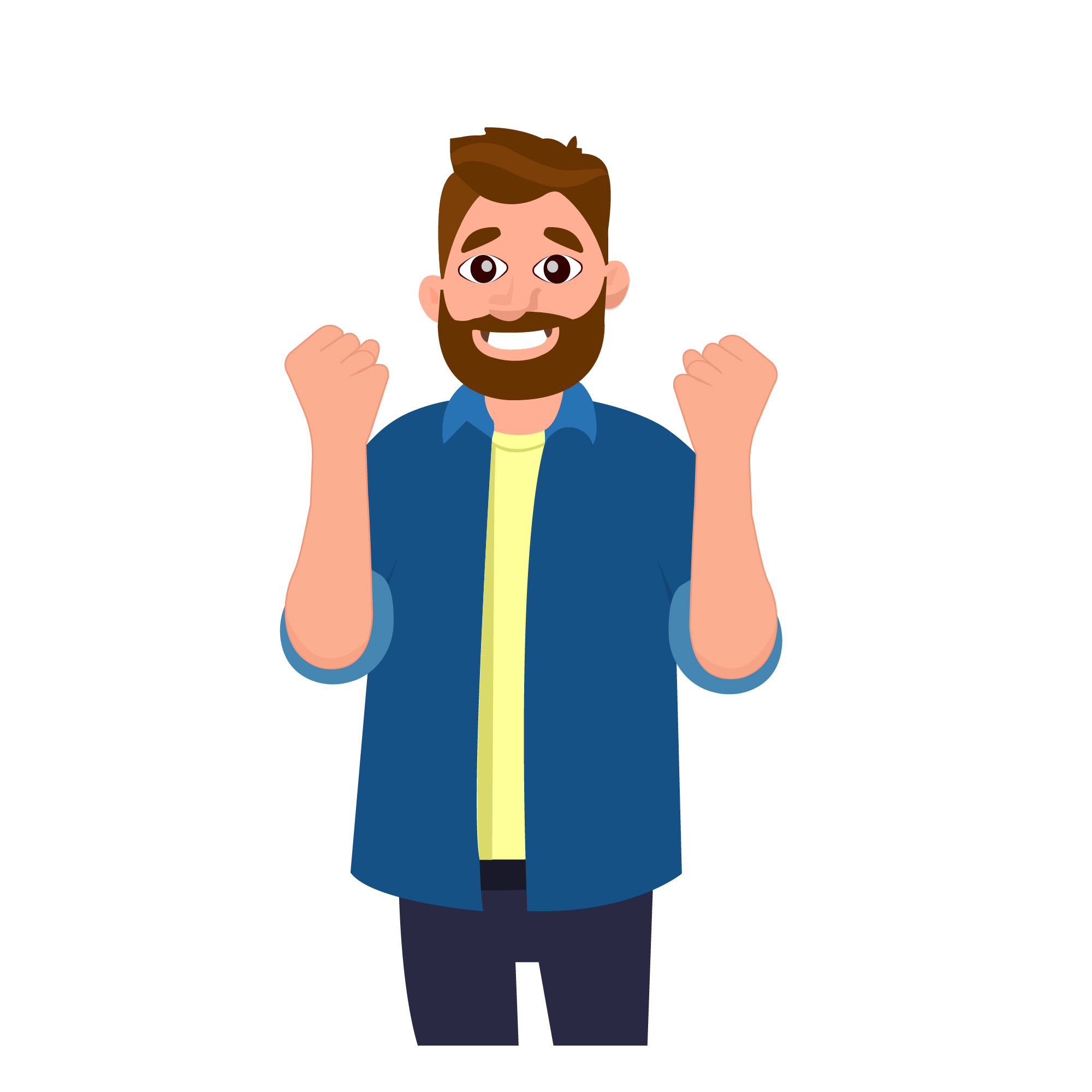 Numbers of Hospitals On boarded
+
Numbers of Claim Settled
+
Amount Disbursed
Lakhs +
Services
What we do offer
Call To Action
" To connect with claimn friendy, please contact us at the following email address: [email protected] and Phone number +91 7045909090 We look forward to assisting you in establishing a connection and fostering a Friendy relationship."
Testimonials
What they are saying about us
I was struggling to afford the necessary medication but thanks to Claim Friendy for medical funding source's financial assistance.मैं अन्य खर्चों का त्याग किए बिना अपना इलाज जारी रखने में सक्षम रही ।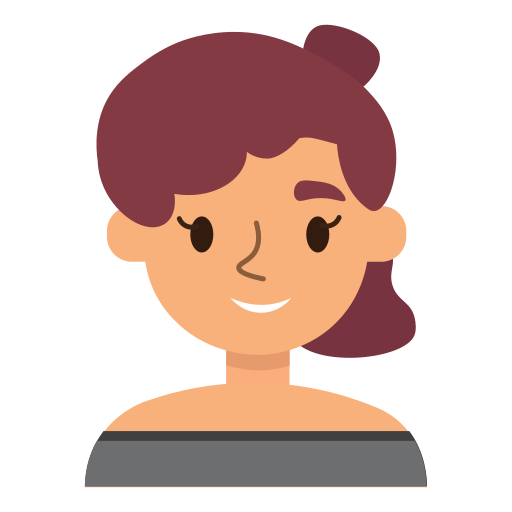 Rufina khakha
CFH00424
Claim Friendy helped cover the cost of my treatment, I don't have to worry about financial burden which has focused me to maintain my quality of life. Great job 👍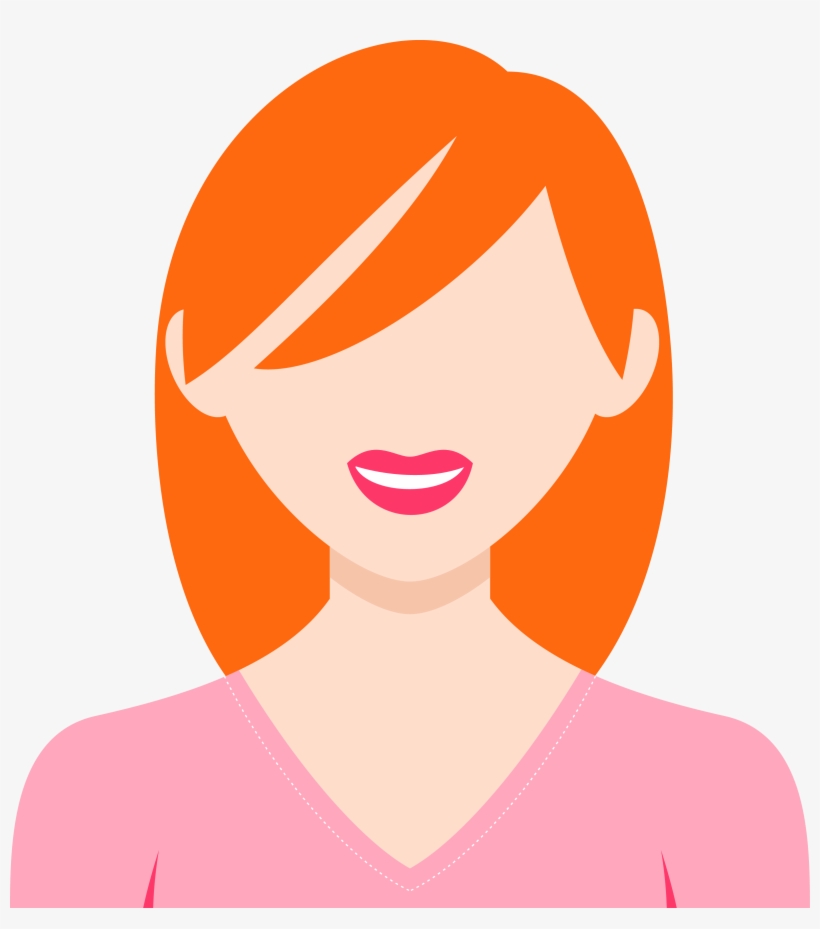 Priyam
CFH00515
क्लेम फ्रेंडी ने न केवल इलाज के खर्च में मदद की बल्कि उन्होंने emotionally भी support किया जिससे मुझे मुश्किल समय से निकलने में मदद मिली । आप ऐसे ही लोगो की मदद करते रहें।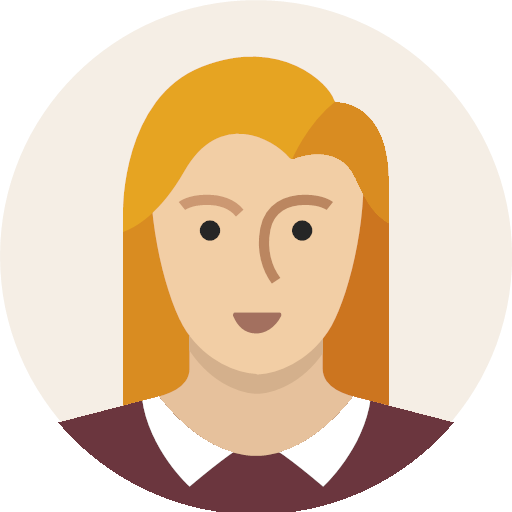 Neelam Kumari
CFH00156
Claim Friendy made it so simple for me. In future, if needing funds for any medical urgency I'll look back to you again Great job!
Usha Devi
CFH00323
Team
Our Hardworking Team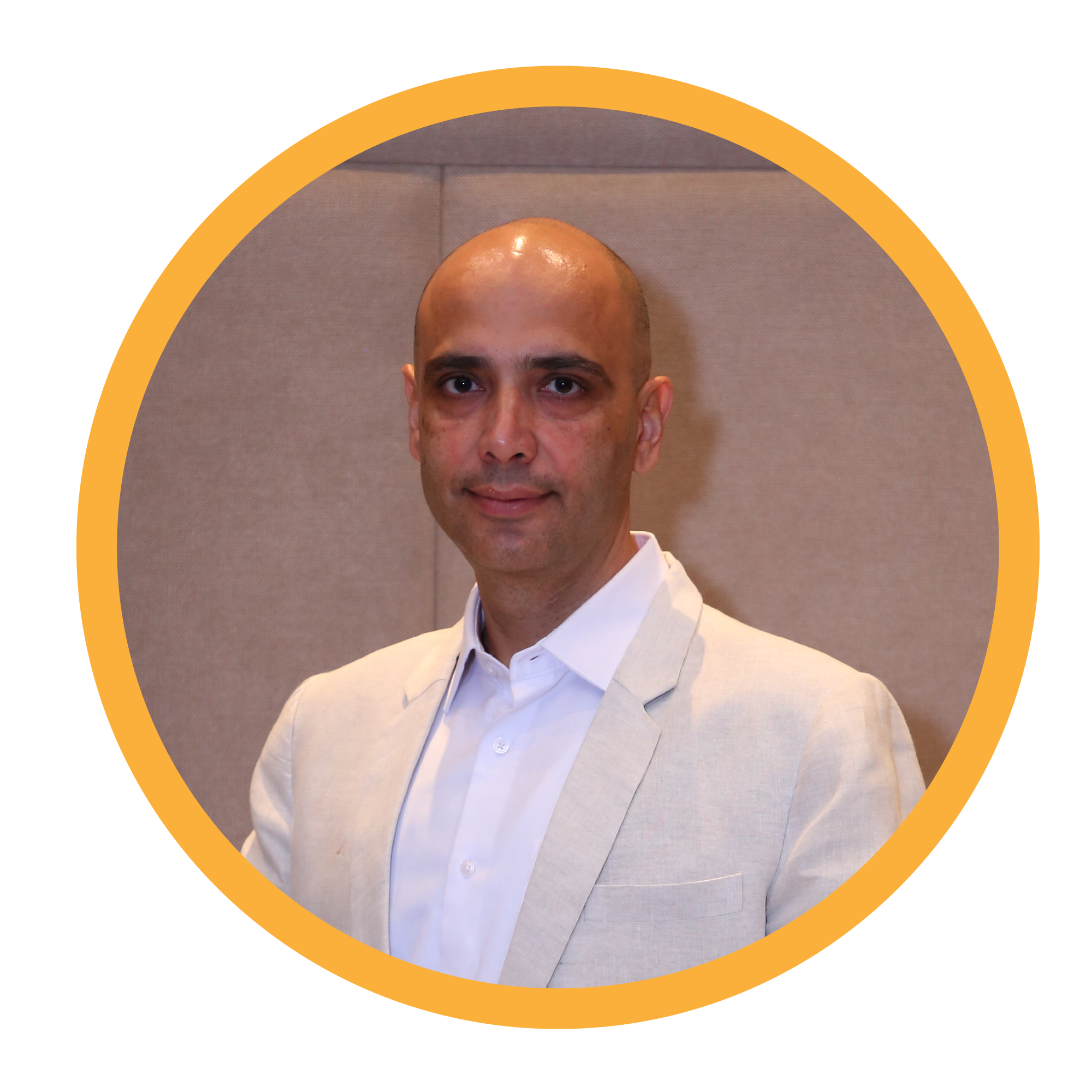 Manu Mehta
Engineer with 22 years experience
Ex- Daewoo Motors, Royal Sundaram
Founder-Innovation Auto Risk (IAR) JV with Carlyle owned Innovation Grp UK
2 Mn plus transactions. 150+ member team
Founder Auto Risk, acquired by Mahindra First Choice
Unmatched experience of handling insurance claims across products
Shashank Shekhar
MBA with 17 years experience
Ex- Hyundai, GM, ICICI Lombard, Kotak General, Aditya Birla
Set up Hyundai Insurance business
Set up Aditya Birla retail and OEM systems and processes
Rich expertise of setting up tech driven business operations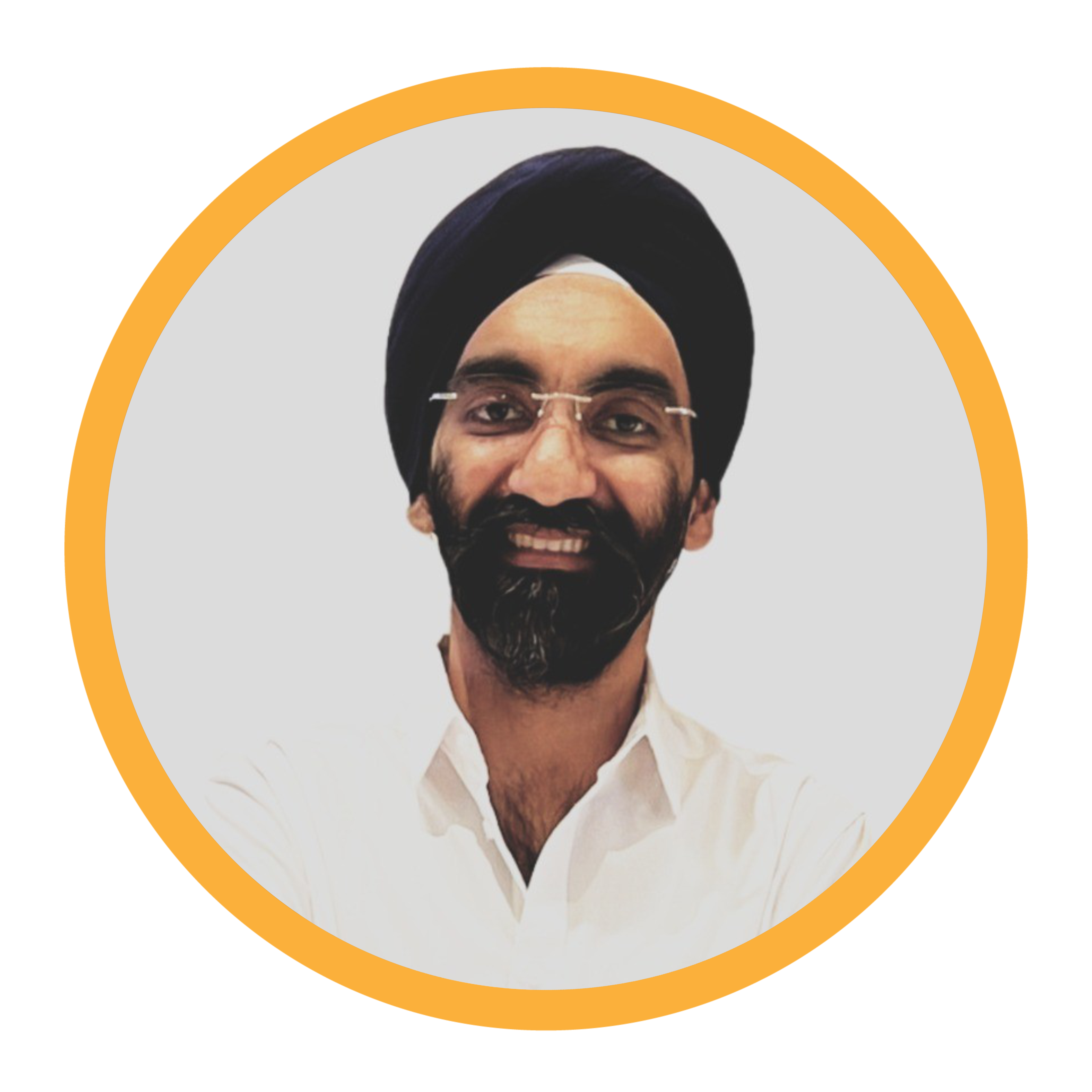 Paramjeet Singh
Business Consultant with 10 years experience
Ex- Grant Thornton, Pernod Ricard
Founder-Investopia, private equity domain for aspiring
investors
Experience in developing faced-paced strategies
that are suited to local demographics for his clients based
in the Indian subcontinent,the Middle East,
Africa, Europe, and Australia.
Location:
Registered office:
1106, Pearls Omaxe Tower, Netaji Subhash Place, New Delhi-110034
Corporate office :
2nd Floor, 612, Udyog Vihar, Phase V, Gurgaon, 122016
Email:
Call: